The 100% Human At Work logo characterizes the five key aspects of being a 100% Human organization: equality, respect, growth, belonging and purpose.
How do we get businesses to move away from maximizing profits and profitability to focus on how we can help people achieve their highest potential – which naturally grows the bottom line.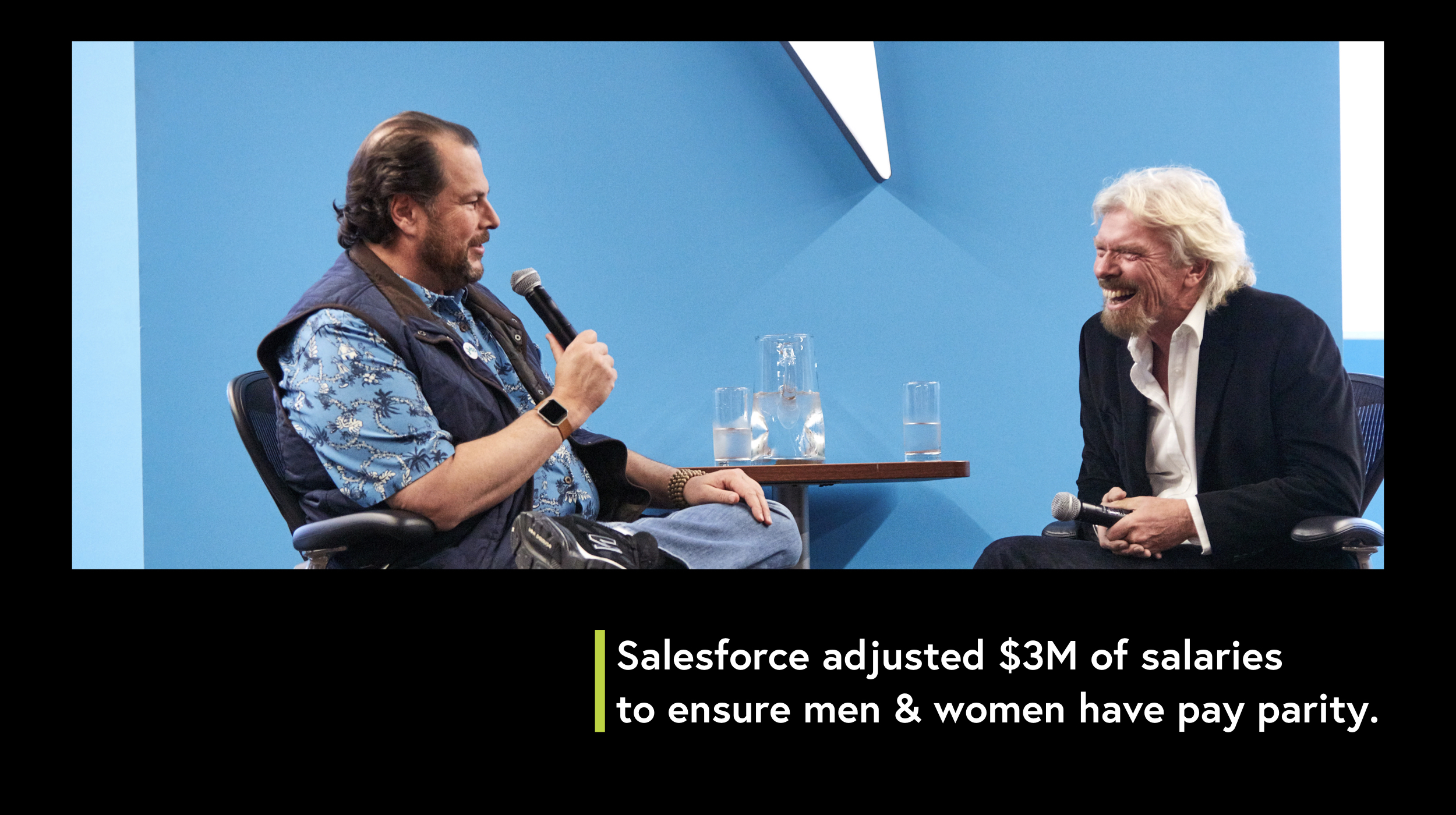 We built a gathering model whereby during the gathering you will be asking those that attend to commit to running experiments in their own organisations and sharing these with the network.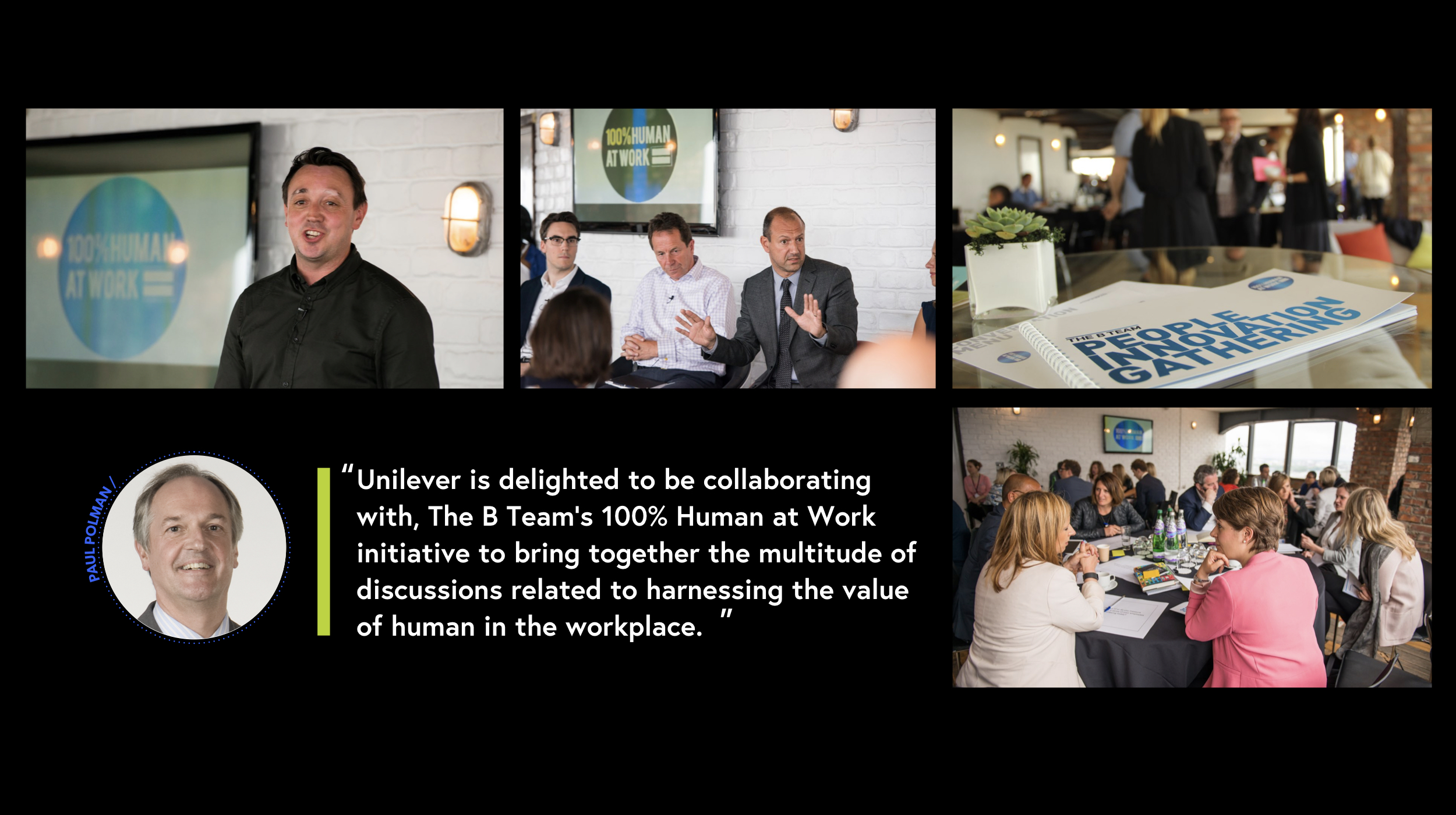 By 2020, 100% Human at Work aims to catalyze one million businesses to change the way they work for the better and to help people thrive and realize their full potential.
Outside of the identity, I designed concepts for the types of "products or reports that would drive the flywheel."
The initiative now has over 300 global companies signed on from Salesforce to Starbucks and beyond.