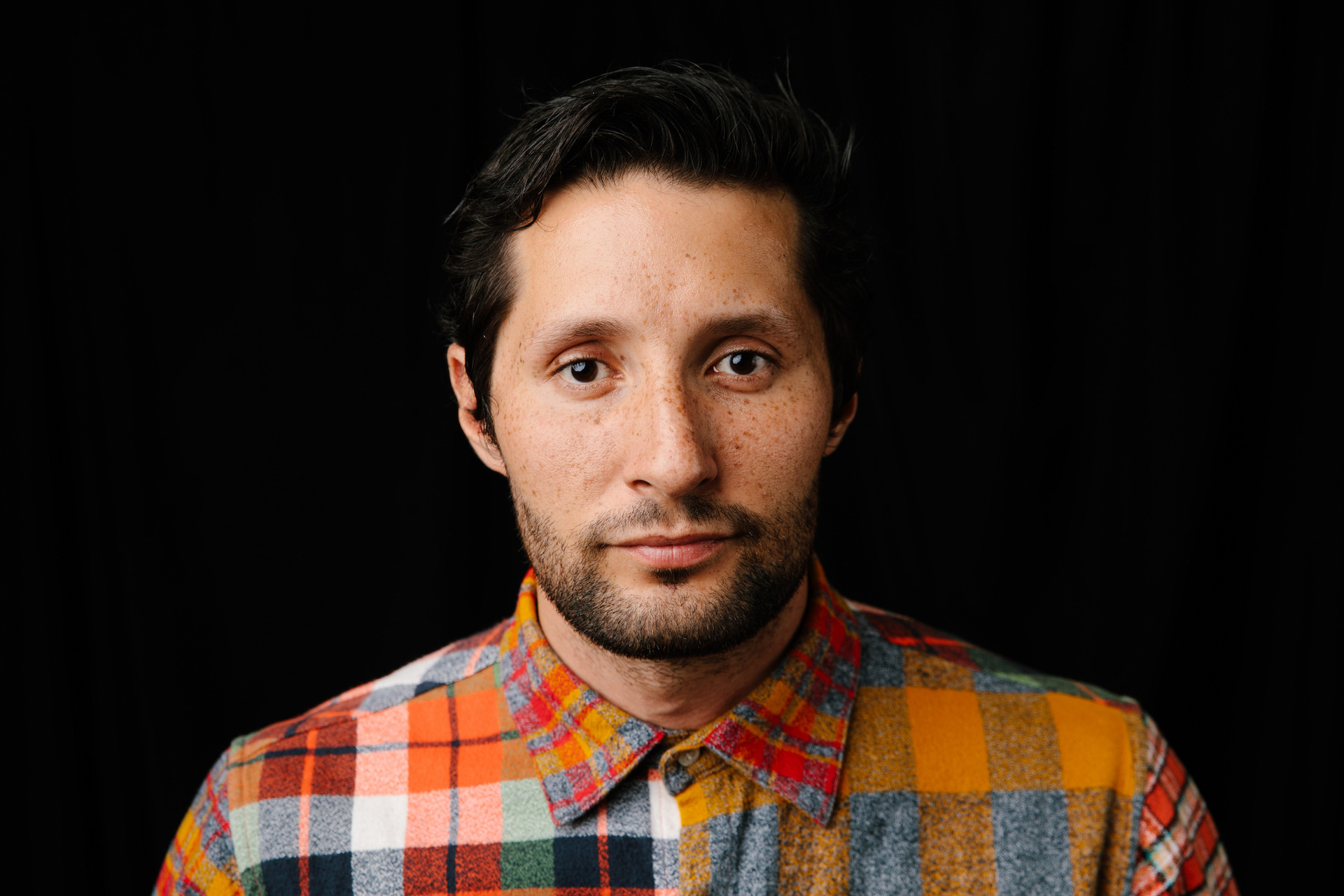 Phil is an accomplished social entrepreneur and designer who has spent the last decade working and growing some of the most impactful brands in food, technology, and consumer products. 

In 2008, he lost his father to diabetes, a moment which spurred a personal pivot from technology to healthy, homegrown food. Today, his startup UrbnEarth offers a compact gardening system bringing fresh vegetables to people without a reliable source of quality produce. He has designed initiatives for some of the most powerful brands like Virgin, Virgin Galactic, and even Richard Branson's personal projects as well as designing products for the most disruptive startups in Silicon Valley. 

Phil's products have been showcased at the Museum of Design in Barcelona and revered in books like 99 Designs for Life. His ventures have been featured in Forbes, The New York Times, on NPR, in The Washington Post, Voice of America, Fast Company, and Inc Magazine, Nikkei Marketing Journal among others. He is also a recipient of Dwell Magazine's Design Materials Award.

Phil holds a B.S. in Agricultural Economics from the University of Maryland where he did not graduate summa cum laude, but pretty damn close to it.
This is what I can I help you with.
Creative Direction
Branding and Identity

Product Design

Fundraising
And should we decide to embark on this journey, I'll need to know some details.
Thank you!
Phil will get back to you shortly.
- The Management